Jouni Nikamaa Sound is a freelance production sound and sound post-production studio based in Kouvola, Finland.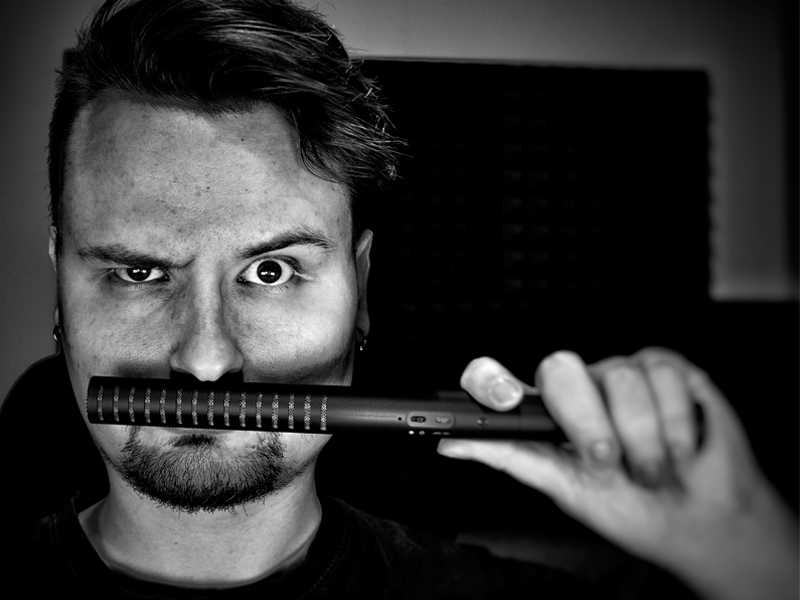 About
Past 15 years Jouni Nikamaa Sound has worked on music, short films, commercials, documentaries, sound effects, sound restoration etc…

Clients include:
Stora Enso
Metsähallitus
Kouvolan Asunnot
Suomen Palloliitto
R.A.E. Musica
and many others…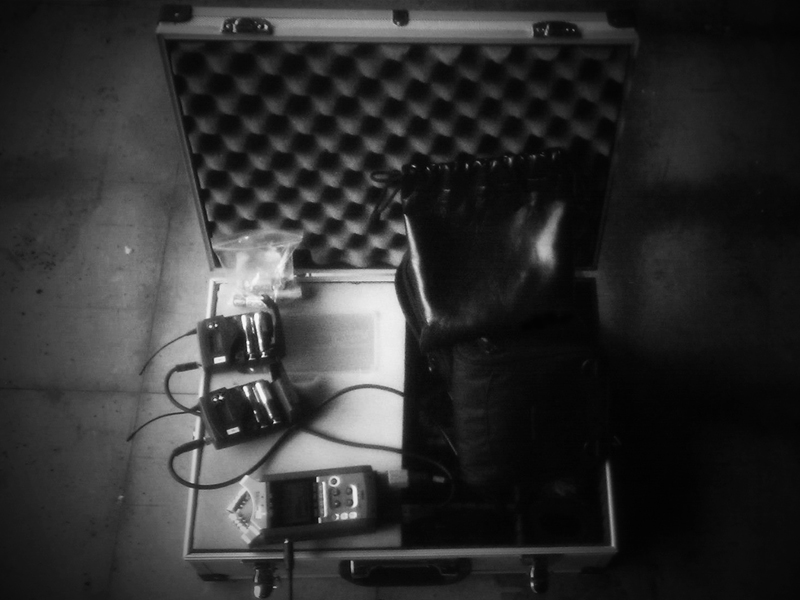 Services
sound design
sound recording
sound editing
sound mixing and mastering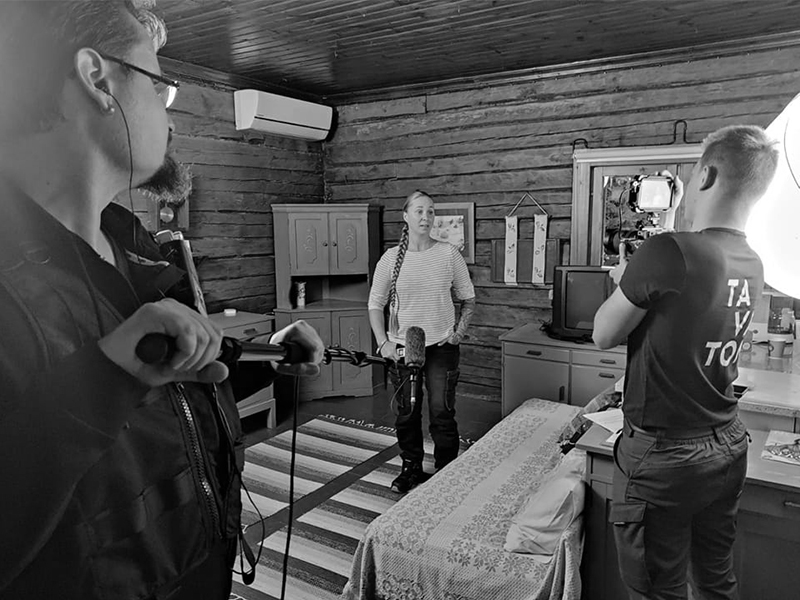 Pricing
80€/h + 24% VAT.
"Perfect fit for our team." – TAVATON media
Interested in working together? Have any questions?